SOUTHWEST STUCO SPONSORS BLOOD DRIVE OCTOBER 10: The Southwest High School Student Council will sponsor a blood drive Monday, Oct. 10 from 9 a.m. to 2 p.m. in the gymnasium. All donors will get a Chiefs T-shirt (while they last!) and be entered for tickets to a game. All donors are encouraged to schedule an appointment by calling 417.227.5006 or go to
www.cbco.org/donate-blood
. Community Blood Center of the Ozarks is co-sponsoring this event.

VOLLEYBALL UPDATE: The Lady Trojans split their matches at Wheaton Thursday with the JV winning in three sets and varsity falling in four. Southwest hosts the 39th annual Volleyfest Saturday here. A total of 10 teams are entered and action begins at 8 a.m.

SWMS Weekly Update for the Upcoming Week of September 26

VOLLEYBALL UPDATE: Blue Eye won both SWCL volleyball matches Monday night. The varsity lost in straight sets but the JV lost 17-15 in a three-set nailbiter. The Lady Trojans play at home Thursday against Thomas Jefferson with the varsity game starting at 5:30 p.m.

VOLLEYBALL UPDATE: Spokane downed the Lady Trojans Tuesday in the first SWCL Conference game 25-17, 25-22, 25-22. Spokane also won the JV match. The girls play at Sparta Friday night.

The SWR5 District has extra COVID-19 test that will be expiring in December. Rather than let them expire, we want to make them available to anyone in need. Please do not spend money on purchasing tests or a doctor's visit when you can call the nurses office (417-826-5652). Kathy will get the test ready so that someone can pick them up. Have a wonderful day, Tosha

GENTRY DOWNS SOUTHWEST IN VOLLEYBALL Gentry defeated Southwest in three matches Monday night. The varsity match was especially close with the Pioneers winning 25-23, 25-22, 25-19. The Lady Trojans travel to Spokane Tuesday for their first SWCL Conference game.

Volleyball Update: The Lady Trojans lost both matches at Pierce City Thursday night. The girls play at home against Gentry Monday night with 3 matches starting at 5.

VERONA DEFEATS SOUTHWEST IN VOLLEYBALL: The high school volleyball team split its matches with Verona last with the JV winning in straight sets and the varsity losing in the same fashion.

SENIORS ELECT OFFICERS AND REPS The Class of 2023 elected officers and student council reps. They are: President Rachel WIller, VP Dylan Rainwater, Secretary/Treasurer Ali Shrum, and Reps Lucas Paulsen and Cammie Uthe.
Thank you parents for a great start to the school year! As with any new year, we are working out the kinks. Having said that, we have some areas that need attention for the safety of students and staff. The entrance to the teacher parking lot located behind the 3rd/4th building will be roped off from 7:30 am until 8:05 on school days. Please remember to drop your elementary students off in the large parking lot by the cafeteria so that they can go directly to their classrooms or breakfast.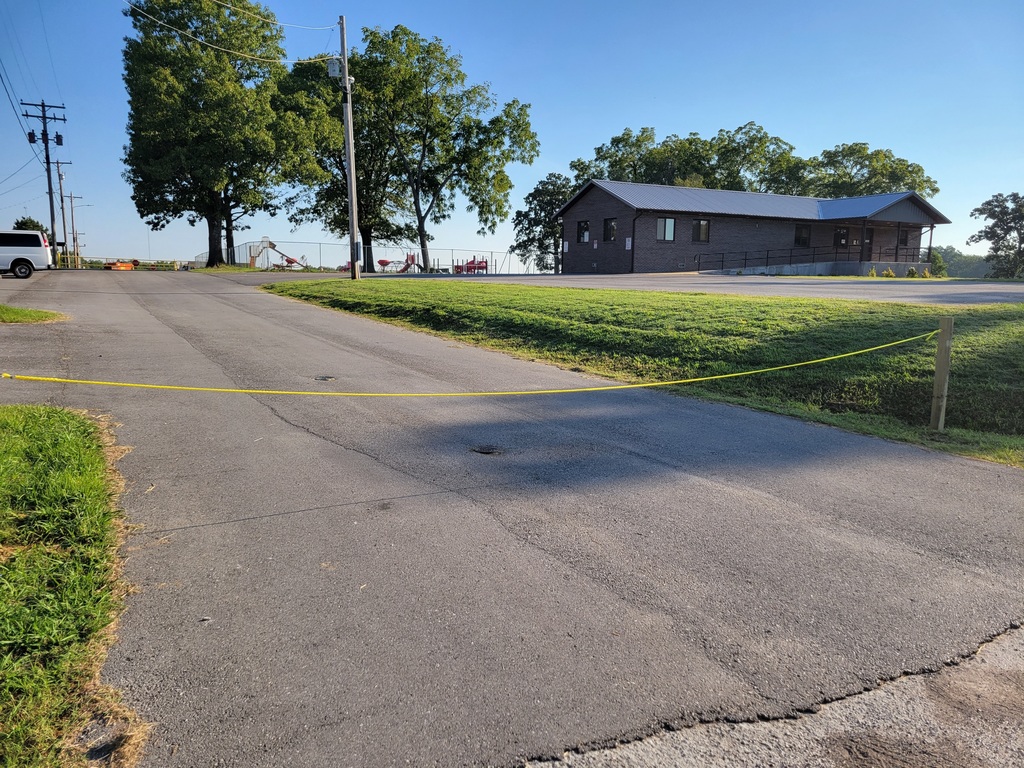 Lady Trojans Lose 2, Tie 1 at Volleyball Jamboree: Southwest tied Purdy and lost to Wheaton and host Hurley at Tuesday's volleyball jamboree. The girls play four matches in pool play at the Verona Tournament Saturday beginning at 8:15 a.m. The first home game is Tuesday, Sept. 6 vs. Verona.

Good evening, Southwest Families and Community, On behalf of the Southwest Board, I needed to clarify a couple of situations that are circulating through our district and community. The first rumor is about SRTC (VOTEC). I have been told that it has been stated that SW is doing away with students attending SRTC. In addition, it was stated that if parents wanted their student to attend that the parent would have to pay the tuition, and this was caused because of the ball fields costing too much. None of this is true. The district has never discussed doing away SRTC and would never ask parents to pay the tuition for SRTC. Tuition and ball fields are paid from two different funds so one does not affect the other. The other situation is regarding a Facebook post from Sunday night regarding the preschool playground needing to be weedeated and cleaned up. I am sad to say that I had no idea that the preschool playground had been overlooked. Once I found out, I immediately got it taken care of first thing this morning. If Mark Lawrence or I would have been contacted in the first place, it would have gotten it taken care of sooner. I have stated this before but want to emphasize that the Board is about what is best for the students and would never allow anything to hurt the academics of the students. Have a great evening, Ms. Tilford


Construction pictures are now available online. Pictures will be taken once or twice a week through the project of completing the new baseball, softball, and trap fields. You can access the picture page here:
https://www.swr5.net/page/construction-pictures
Or, you can click on "Construction" at the top of our web page.

Good evening, Southwest Families and Community, On behalf of the Southwest Board of Education, I needed to clarify a rumor that is circulating through our district. I have been told that it has been stated that the Southwest School District is not going to allow the summer ball program to play on the new fields once they are completed. This rumor is completely FALSE! There is no way that the school district would do this to the summer ball program. In addition, Board and I are completely supportive of this program and know the importance it is for the students and our communities. Although this is rumor is 100% wrong, I can see how it would concern parents and students. With that said, I felt like it was time for me to speak out and let you know that there is absolutely no way I would ever support something like this as the superintendent. I also want to reinforce that the Board is completely about what is best for the students and community would never allow anything to hurt the students or any activities which are important to them. Have a great weekend, Ms. Tilford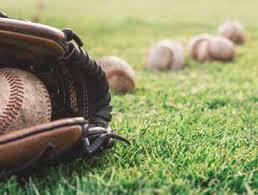 Due to no school at Southwest, Preschool field trip is canceled for May 18th but Senior Trip is still going.

Due to no electricity at school, Southwest R-V School is cancelled for May 18th. We will not have to make up this missed day.

Email and phones are now working. Our internet service is back up and working. Again, we apologize for the inconvenience.

Our internet service is down this morning. The school does not have access to email or phone calls. We apologize for this inconvenience. We are working on getting things back up and running.