Tomorrow, Tuesday, April 5th is election day. Voting Polls are open from 6:00 am to 7:00 pm. There are two items on the ballot related to the Southwest R-V School District. They are listed on the ballot as (1) Southwest R5 - Board Member and (2) Proposition Phase II Renovations. To find the location of your voting poll site and to see a sample ballot, click on the following link. The link is
https://5il.co/183vj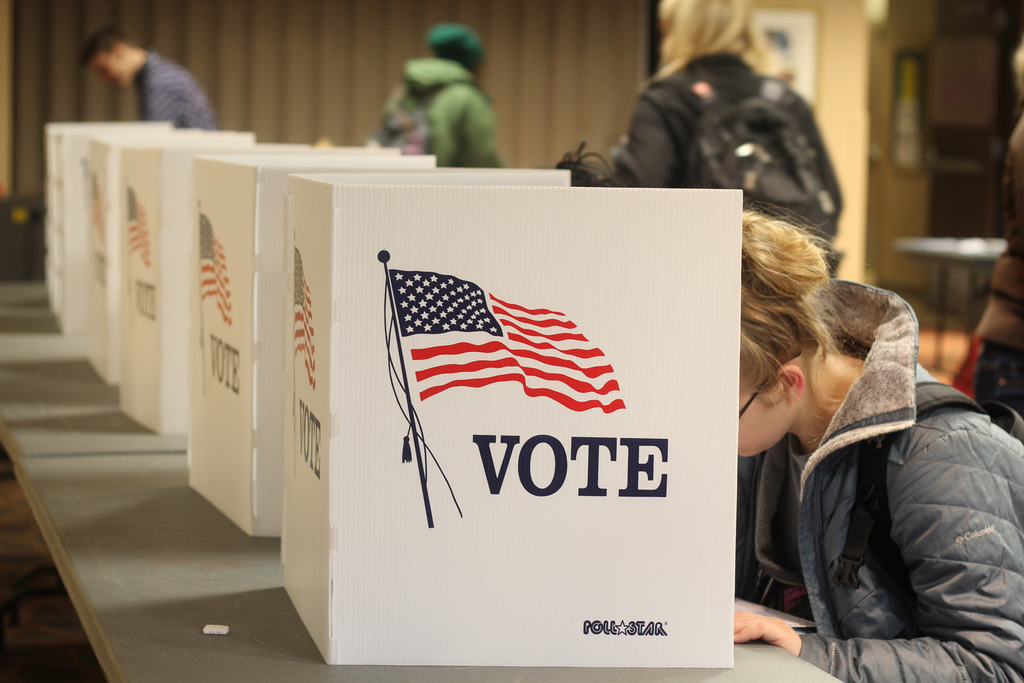 Reminder, please get out and Vote on Tuesday, April 5th. The district is running a two million dollar bond issue for a new Athletic Complex. The Bond Issue is at no cost to the district patrons. It includes Trap Ranges, new Softball and Baseball Fields, and a new Press Box, Restrooms, and Concession area. Click on the following link to see a flyer explaining about the bond issue. The link is
https://5il.co/17zo7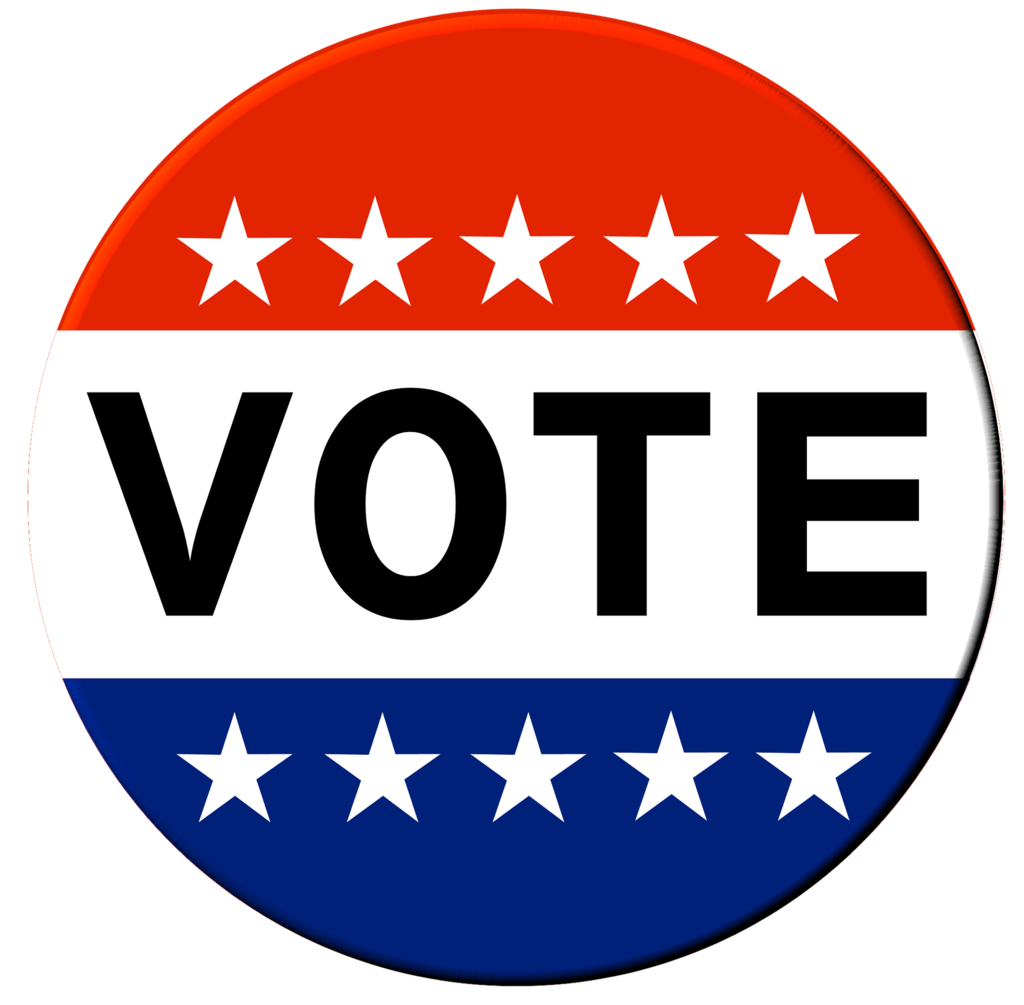 Telephone service is restored. Our telephone service identified a problem at 9:06am this morning. They issue was identified 9:39am and they began working on the fix. At 10:08am they implemented the fix. We apologize for any inconvenience.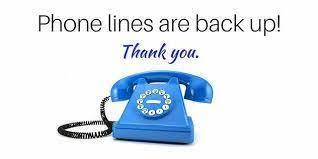 Our telephone service is down as of 10:00am today. We are in the process of contacting our telephone provider to understand better what is causing the outage. Email is the best option for contacting school secretaries at this time. Elementary -
dhall@swr5.net
Middle School -
brandiburkholder@swr5.net
High School -
jtolbert@swr5.net
Central Office -
kellyhoward@swr5.net
. We apologize for any inconvenience.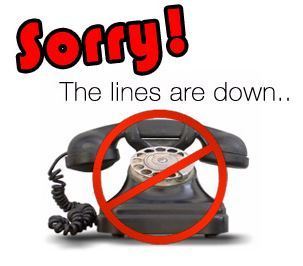 Just a reminder that Southwest Middle School Parent Teacher Conferences will be held on Thursday, March 17 from 1 pm until 7 pm. We would like to see you at conferences. Your child's homeroom teacher will have their report card, then you may visit any teacher you like with no appointment necessary. Also, please note that students will be released at 12:30 pm on Thursday. There will no school on Friday, March 18 and Monday, March 21. We will see students back on Tuesday, March 22.

REMINDER: 8TH GRADE PROMOTION & BAND PICTURES ON MONDAY, MARCH 14!

Please click on the following link related to inclement weather on Friday, March 11, 2022. The link is
https://5il.co/171p8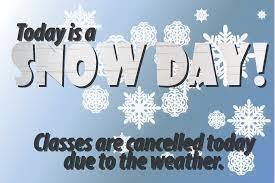 MS Academic Team Update: Congratulations to the academic team for a strong finish to their season. The Trojans defeated Clever and narrowly lost to Fairview in overtime Saturday at the Shell Knob Tournament. Additionally, Rylee McClelland was named to the all-tournament team. Special thanks to all the middle school teachers, staff, and admin for working with these young people and keeping us prepped for every match.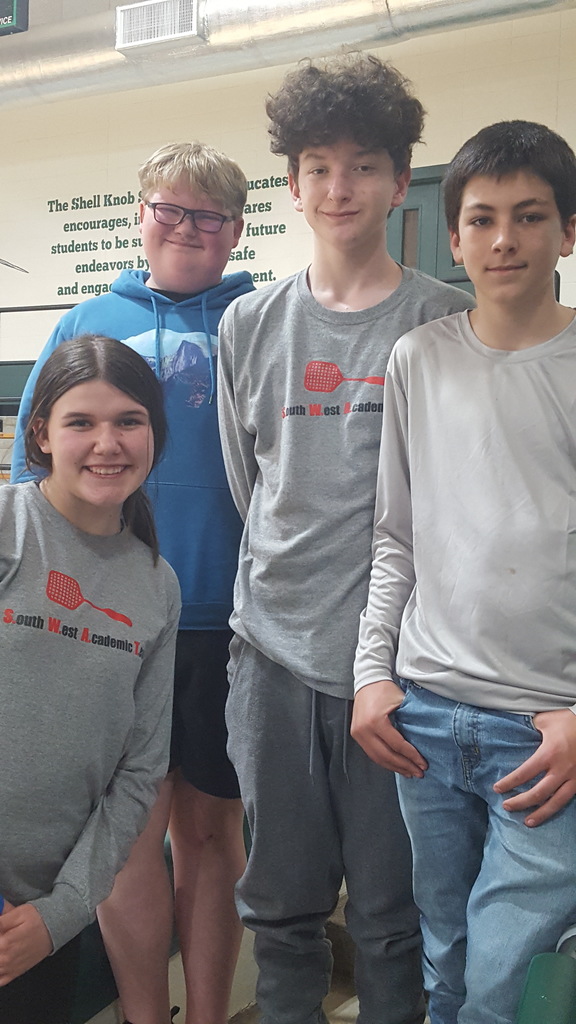 MS Volleyball Update: The girls opened last night against Galena with 2 3-set matches!! The 8th grade came out on top with a close 26-24, 21-25, 15-13 WIN!!! The 7th grade fought hard, but fell in 3 11-25, 25-14, 9-15. If you see the girls, please encourage them on their matches and hard work! Coach Clay and Coach Henry are SO proud of how hard they played last night!! It was a very encouraging way to start off the season! The girls were also able to raise $133 on their first night of fundraising for Child Abuse Awareness!!! This is amazing!! We will be continuing through the month of March and will be making a donation to the Child Advocacy Center in Monett at the end of our season in April.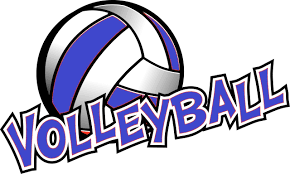 Click on the following link to see the memo from Ms. Tilford related to inclement weather day on Friday, February 25, 2022. The link is:
https://5il.co/1661t
In addition, the Boys District Semi-final game rescheduled from Wednesday to tonight is postponed until tomorrow (Friday) February 25th at 7:00 pm.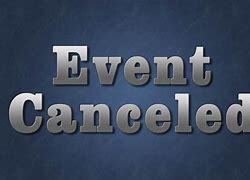 Please click on the following link containing a memo related to an inclement weather day on Thursday, February 24, 2022. The link is:
https://5il.co/1660m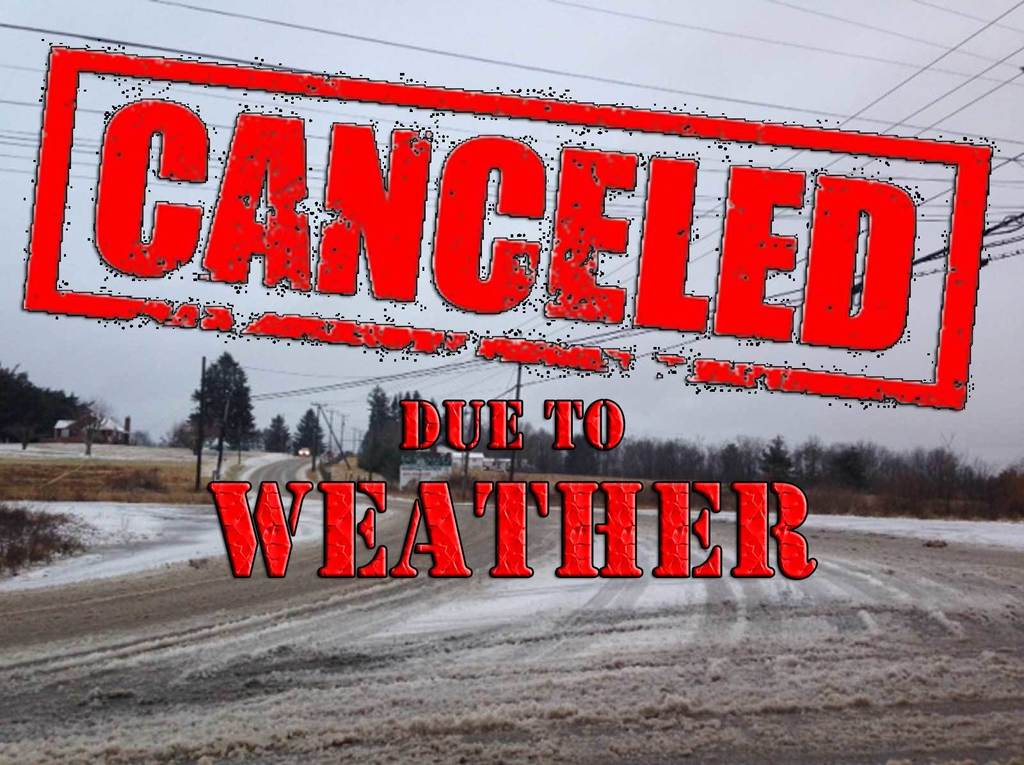 Boys District Basketball game for 2/23/22 (tonight) has been postponed until Thursday, 2/24/22 @ 7:00 pm.

On Thursday February 17, 2022, the Southwest R-V Board of Education voted on the 2022-23 SWRV District Calendar. I want to thank everyone who gave input and completed the calendar surveys that were sent out. The link to the calendar is:
https://5il.co/1639o

The Southwest R-V School District is cancelled on Wednesday, February 23, 2022. Click on the following link for more information regarding this decision. The link is https:
https://5il.co/1635r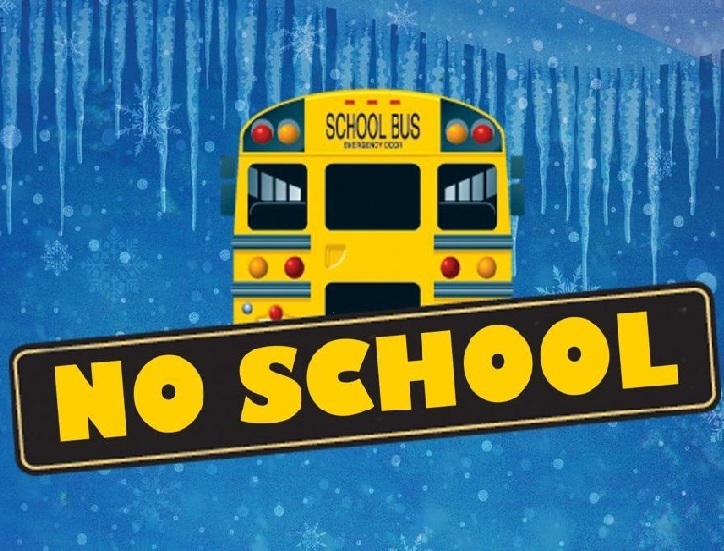 8th Grade Promotion Pictures and Band Pictures have been changed to March 14, 2022.

Please click on the following link to vote for the final calendar for the 2022-2023 School Year. The input gathered from the previous survey was excellent and deserved my attention. The link is
https://bit.ly/3sF3YBp

Good afternoon, Parents and Guardians, Although it is still cold outside, the sunshine is very bright, welcomed, and beautiful. I hope that the snow is starting to melt at your home as it is here in Seligman. I told you at the beginning of the week to watch for communication related to 2022-2023 district calendar choice. Click on the following link to connect to the google form titled "2022-2023 Calendar Options Parent Form." You will be able to choose from two different calendars plus provide input if you would like. Although you have to login to complete the form, email addresses are not collected so I will not be able to respond individually to your input or questions. The link to the form is
https://bit.ly/3Hvkg6j

The Southwest R-V School District is closed due to inclement weather on Friday, February 4, 2022. Click on the following link for a memo from Ms. Tilford. The link is
https://5il.co/1568o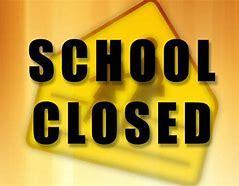 The Southwest R-V School District is closed due to inclement weather on Thursday, February 3, 2022. Click on the following link for a memo from Ms. Tilford. The link is
https://5il.co/154s4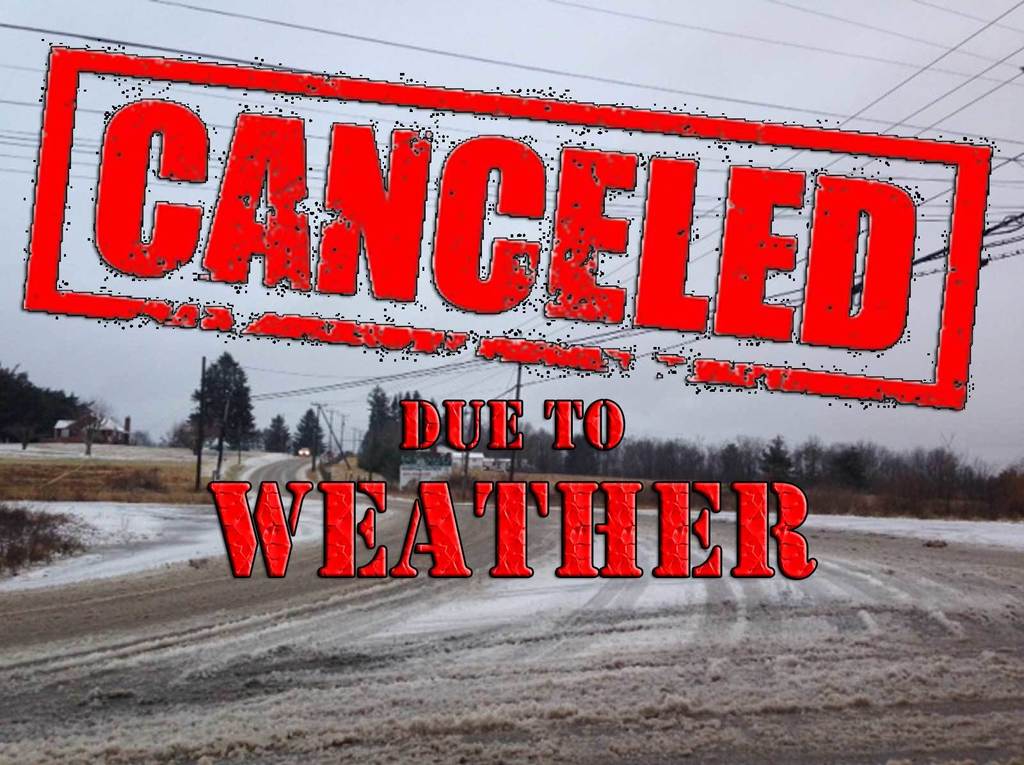 The Southwest R-V School District is cancelled on Wednesday, February 2, 2022. Click on the following link for more information regarding this decision. The link is
https://5il.co/152wl