Volleyball Update: SWCL frontrunner Blue Eye swept both volleyball games Monday night from Southwest. Both teams had moments but not enough to get a victory. The girls are back in action Thursday in Joplin against Thomas Jefferson.

Southwest High School Hosts Blood Drive Oct. 6: The Southwest High School Student Council and Community Blood Center of the Ozarks will sponsor a blood drive Wednesday, Oct. 6. The event in the high school gymnasium starts at 9 a.m, and ends at 2 p.m. and appointments are strongly encouraged. The event is open to the public and students and staff. All donors will receive a Kansas City Chiefs T-shirt. For more information, contact Southwest High School at 826-5413.

Volleyball Update: Sparta swept all three matches in straight sets Friday in volleyball action. The freshman team lost the opening set 25-22 and the JV and varsity were both competitive in the battle of the Trojans. The JV is on the road at the Spokane Tournament Saturday and varsity returns to action Monday at Blue Eye.

SWMS Lady Trojans win 49-31 over Galena during tonights game. Way to go Lady Trojans!🏀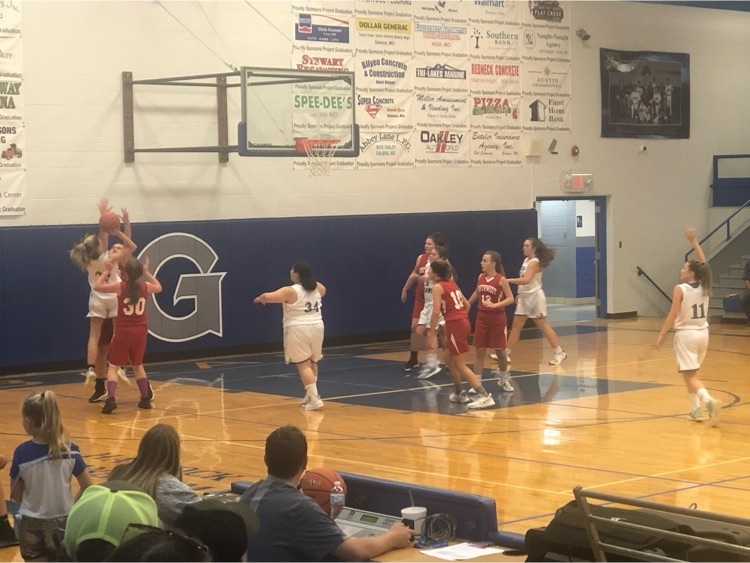 Good afternoon! The Middle School School Picture Day will be held on Wednesday, September 22. The flyer with the picture code is provided for your review. Lifetouch has shipped us brochures that will be sent home. We may not receive them until Monday. In the meantime, please see the flyer for details.

Baseball Update: The Varsity Baseball team took one on the chin last night losing to Purdy at home 11 to 3. We struggled in all aspects of the game last night. The JV played great and won 13 to 4. It was a good night for the JV team as they had timely hitting, good D, and solid pitching. The Varsity is currently 2 - 3 while the JV is 3 - 2.

Volleyball Update: Spokane swept all three matches from Southwest in volleyball Tuesday night. All three teams showed some improvement in their first conference game. SWCL games continue Friday when Sparta comes to town. Matches begin at 5 p.m.

The Varsity Baseball team had an exciting walk-off, come from behind, extra inning victory Friday night. Down 5 to 1 they chipped away and tied it up in the 7th inning as Zak Corwin reached on an error and was eventually brought home on a base hit by Brynden Paulsen. Brandon Brooks had a 1 out hit in the 8th inning and was moved 3rd by Trey Ray. With one out Charlie Pippin drove in Brooks with a walk-off single. Freshman Tristan Morgan got his first High School win with 3 and a 1/3 innings of scoreless relief. JV also raised their record to 2 and 2 with a 7 to 4 victory over Exeter.

PIERCE CITY DEFEATS SOUTHWEST IN VOLLEYBALL: Pierce City swept Southwest in the varsity and JV volleyball games Thursday but both teams showed some promise. The JV lost in the 3rd set 15-11 and the varsity fell in 3 straight sets but pushed the final set to 25-23 against the undefeated Eagles. The Lady Trojans open SWCL Conference play next week with homes games against Spokane (Tuesday) and Friday (Sparta). Games start at 5 on both nights with freshman matches.

Volleyball Update: Host Verona swept both the varsity and JV volleyball matches in straight sets Tuesday night in a non-conference game of old rivals. The Lady Trojans play a home game vs. Pierce City Thursday starting at 5:30 p.m.

Happy Friday, Trojans! School will not be in session on Monday, September 6. Have a safe weekend and we will see you on Tuesday!

Diamond Sweeps Southwest in Volleyball: Diamond swept three matches from the Southwest volleyball team Monday night , winning in straight sets in a non-conference game. The girls return to action Thursday night at home against Marionville. If you can get to the game, check the team out on the Southwest YouTube channel.

Attention Parents of Freshmen: Freshmen Orientation at 5:00 p.m. at the High School Commons Area. Welcome to SWH!!!! Nothing Better Than Being A Trojan!!!!

Please see the following link and read the document regarding SWRV Isolation & Quarantine Guidelines (including parent choice regarding masking). The link is
https://5il.co/xg0r

Just a reminder: Open House is Thursday, August 19 from 4:00 p.m. to 6:00 p.m. Come and meet your child's teachers and visit the classrooms. We hope to see you there.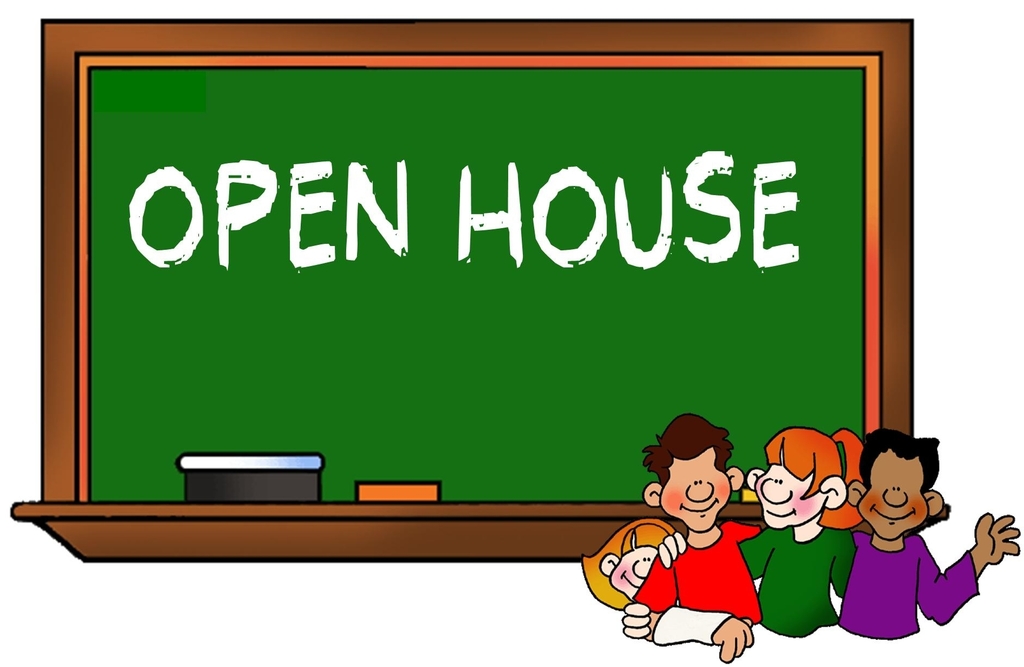 High School Student/Parent Handbook is update for 2021-22 school year. You can view it at
https://5il.co/wi1x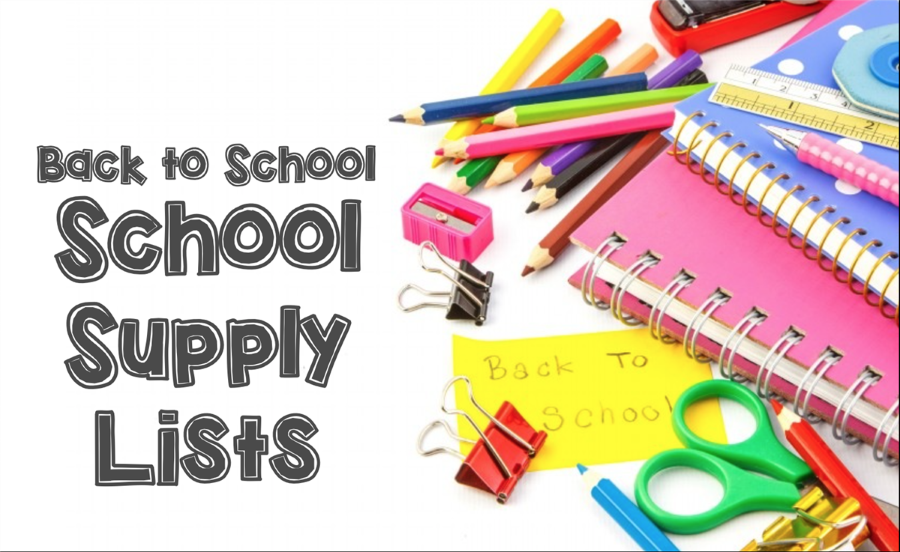 Southwest R-V School District has selected the Student Insurance Plan from K&K Insurance to make reliable coverage available to parents. Coverage may be purchased at any time during the school year by visiting
www.studentinsurance-kk.com

Welcome Back to School